Dušan Galusek – new chairman of the Slovak Glass Society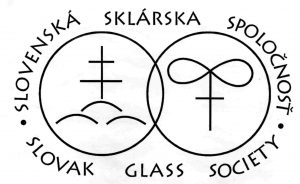 On its regular annual meeting on October 22, 2021, the members of the Slovak Glass Society elected prof. D. Galusek the chairman of the Slovak Glass Society. Prof. D. Galusek replaced in this position Prof. Peter Simurka, who led the Society until recently.
Slovak Glass Society is a non-profit interest group that supports science, technology, arts, transfer of knowledge, and education in the field of glass. The SGS also supports collaboration between academia and industry in the glass sector and represents the Slovak Republic in international glass structures, such as ICG and ESG.
Dr. Monika Michálková, Dr. Jozef Kraxner, and Dr. Ivana Parchovianska from FunGlass were elected as the SGS management board members.