It is our pleasure to announce that as of April 2018 FunGlass has expanded by another team member,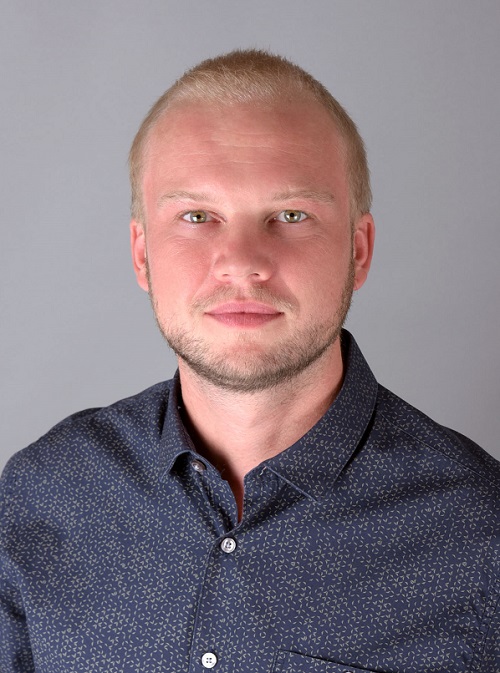 Dr. Radoslav Varga, who was selected for the position of  Project Manager of Structural Funds.
Dr. Radoslav Varga holds both his RNDr. and MSc academic degrees from University St. Cyril and Methodius in Trnava where he studied chemistry and biotechnology, specifically he focused on leading and assistance by students work in laboratories and solving environmental projects (bioremediation a decontamination of waters and soils, chemical analysis of water and soil samples, microbiological and biochemical samples analysis).
After the following a couple of years during which he continued his research, development, testing and applications of new methodologies in spectrometry laboratories, he moved on into the area of customer care and finding new business opportunities for companies, such as Merck, O.K. Servis BioPro SK, Fuchs Oil Corp , Lambda Life and VWR. His area of expertise includes finding business potential, preparation, implementation an execution of tenders as well as large commercial cases under the EU structural funds.
We trust Dr. Varga will be an asset to the EU Project Office team, please, join us in wishing him a lot of success. Welcome!