We are pleased to announce that Funglass is attracting attention as the host institution for researchers from abroad.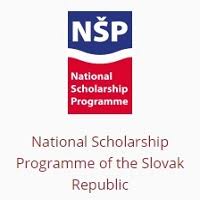 Two scholarship application have been accepted for funding via the National Scholarship Programme (NSP) of the Slovak Republic.
Thanks to NSP Biomaterials department, we will host Mr. Asghar Eskandarinia from Iran (preliminary starting date 10th March 2021 for 7 months) and Dr. Venkateswara Rao Penugonda from India (with start in July 2021, for 2 months). Their research area will be focused on Biodegradable hydrogels and Bioactive glasses, respectively.