Professor Alicia Durán – Glass Person of the Year 2019
That´s pleasure to announce that Prof. Alicia Durán, Research Professor of Institute for Ceramic and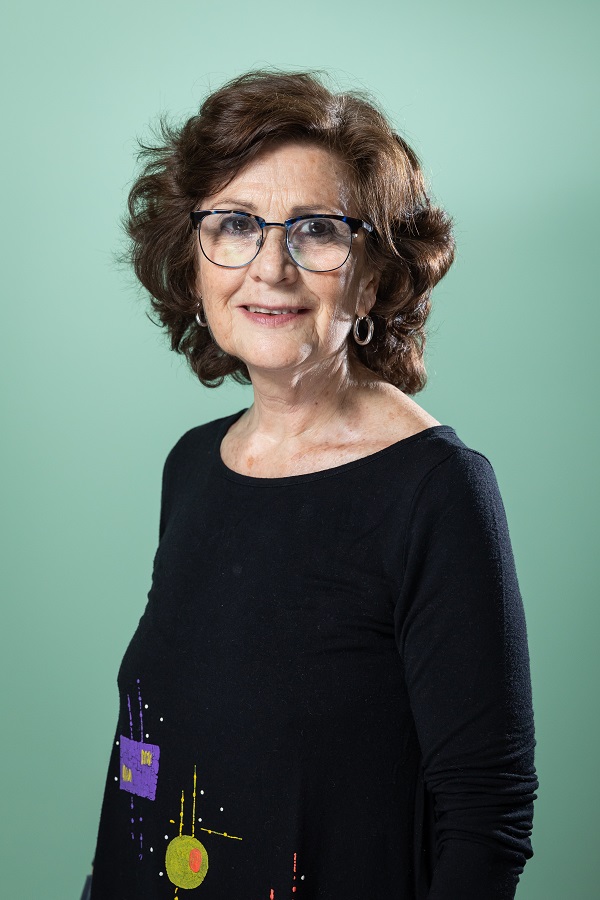 Glass (CSIC), Spain, and member of FunGlass Project team, is the 49th recipient of the Phoenix Award and was named as "Glass person of the year 2019".
With more than 190 papers in SCI journals, she accounts more than 90 in sol-gel materials, including 6 patents and 8 PhD theses in this field. Sealing glasses for SOFC is other key topic with more than 30 papers and also materials for electrolytes in PEMFC and in Li-batteries with other 30 papers. She has developed sol-gel coatings for corrosion protection of metals, including different metallic substrates and functionalities, as bioactivation of metals used in orthopaedic prosthesis and self-healing protection of light alloys.
She accounts with a wide experience in European projects participating from 1992 in different FP4, FP5, FP6 and FP7 projects, both STREP and IP in the last calls. The cooperation program CYTED, focused in training and research of Latin American countries, was another main goal for 10 years including 10 countries and 16 partners from academy and industry.
From September 2018 she has been President of the International Commission on Glass, an international society of national scientific and technical organisations, with particular interests in glass science and technology.
 "Alicia Durán has dedicated her life to glass research, education and transmission of knowledge," said Jean-Luc Logel, Chairperson of the Phoenix Award Committee for 2019.
"Her extensive knowledge is matched only by her great simplicity and exceptional generosity. As a scientist and as a human being, Alicia embodies the PAC's values perfectly."
Source: Glass International Magazine, funglass.eu