Invitation to join the newly founded scientific society:
Upon invitation from the Danube Private University in Krems (Austria), prof. D. Galusek has become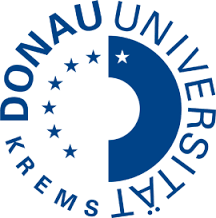 a member of the newly founded European Society for Bioresorbable Implants.
The Society intends to promote and advance research in this topical area. To achieve this, the Society plans to organize annual meetings/conferences, act as a hub between science and industry, act as a publisher of two new scientific peer-reviewed journals "European Journal of Bioresorbable Implant" and "Scientific Notes in Dentistry and Medicine".
Other activities of the Society include the support of joint research activities, joint funding applications, intensification of connections between basic and clinical research, and lobbying for increased possibilities of funding on the topic.