2nd part of FunGlass school 2018 successfully completed
Following-up on the 1st part of FunGlass school, we are gladly reporting that we successfully organized the 2nd half of this important FunGlass event! FunGlass school took place in premises of Hotel Most Slavy in Trencianske Teplice during November 28 – 30, 2018.
Like in previous FunGlass school in Spring, the seminar was divided into Scientific and Complementary skills sessions. The scientific part focused on various research topics within the areas of biomaterials, coating processes, glass processing, functional materials and corrosion presented not only by postdoc colleagues and PhD students but also by visiting and guest researchers.
The complementary part included presentations on FunGlass project progress; project key performance indicators; update on current, approved, submitted and prepared projects; ethical issues in Horizon 2020, and mangement of advanced research facilities. As a part of teaming with advanced partners topic Dr. Neščáková, the first researcher recently returning back from her long term training stay, willingly shared her first-hand experience at University of Erlangen.
The 'FunGlass school' is based on the summer school concept described in the Grant Agreement of the FunGlass project, intended as a set of condensed training periods for all FunGlass employees and aiming to be one of the key elements of education and training beyond the specialized, individual work programs. Some of the goals of the school include training in the presentation of scientific results, learning of interdisciplinary research, interdisciplinary & intercultural communication, mastering skills, such as management, writing and presentation of projects, fundraising of projects and grants, etc..
PROGRAM_FunGlass School 2018_2
FunGlass School Principles:
Organized twice a year (Spring and Fall) as an intensive offsite training camp for all employees and PhD students of the Centre.
The agenda is divided into two parts: a) scientific part and b) complementary skills / outreach activities
All participating FunGlass researchers/doctoral students present their scientific results.
Big thanks goes to our colleague Ms. Vanda Mokráňová as well as all other colleagues involved in the organization of this successful event!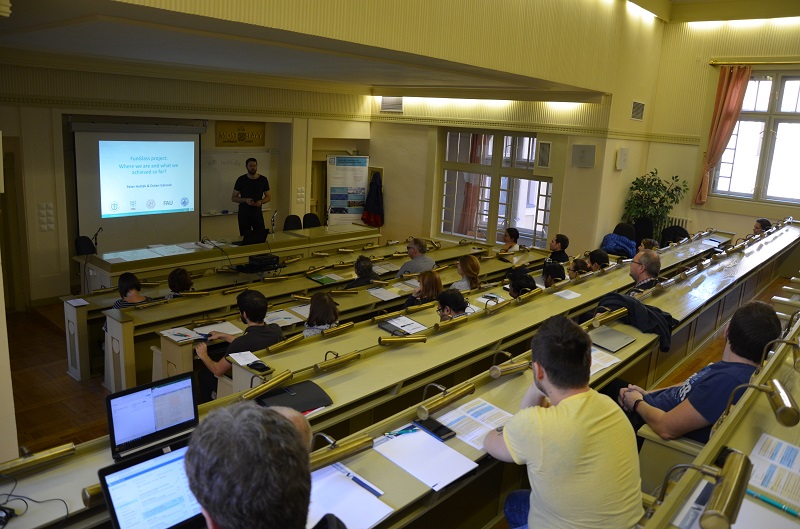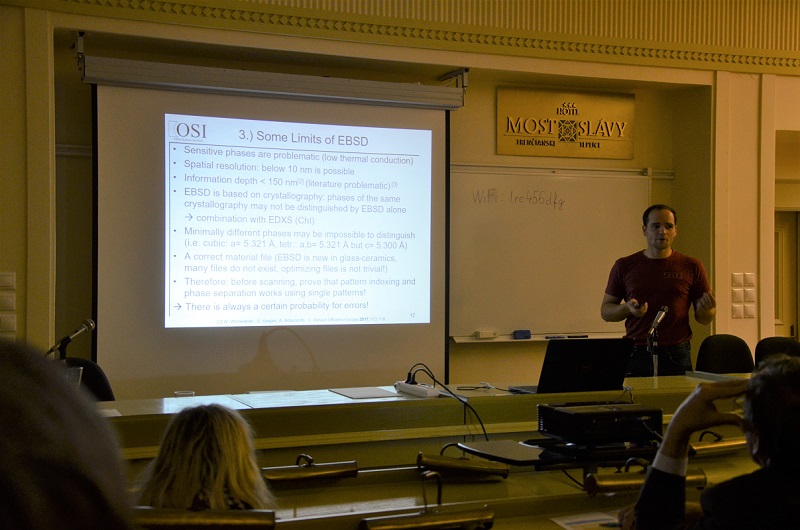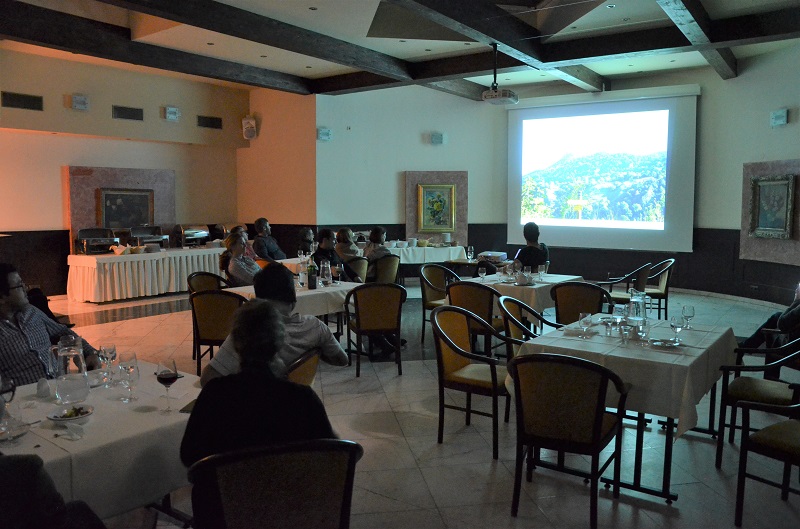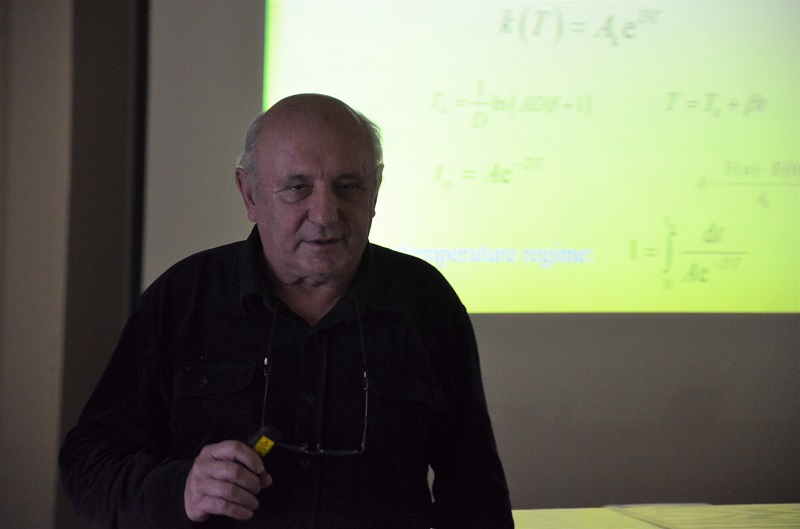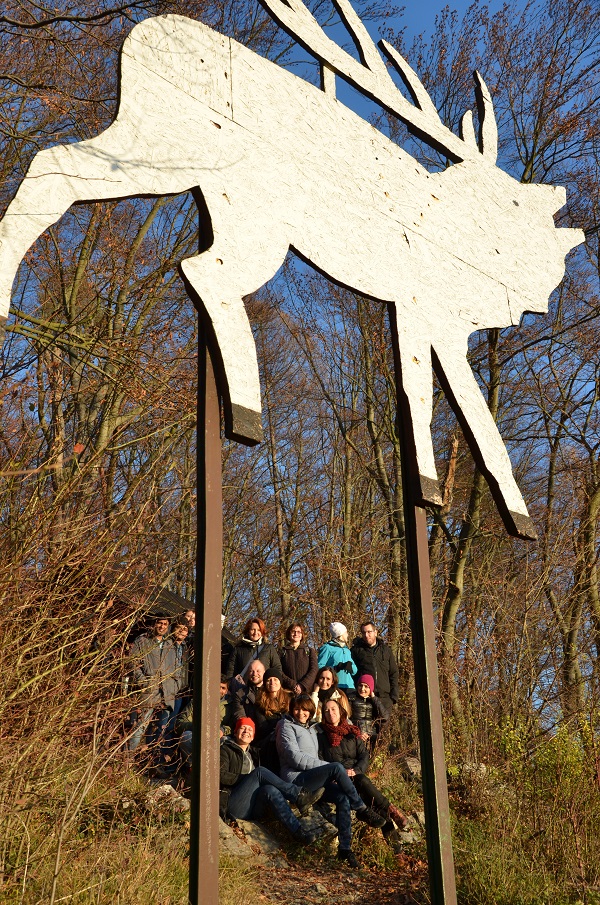 More photos in  Gallery